Award Winning Landscape Services
Coastal Evergreen Company is an award winning landscape and maintenance company with over 40+ years of experience. We offer consultation, design, installation and maintenance, making us one of the few premier landscape companies in Santa Cruz, Santa Clara, and Monterey counties. 
Family owned and operated, Coastal Evergreen has been providing landscaping services to the Santa Cruz, Santa Clara, and Monterey area for over 40 years. Our experienced and diverse staff can address any landscaping need you might have. Learn more and meet the staff here
We invite you to take a look at some unique projects we are proud of throughout the three counties we service. All our projects are completed with the utmost attention to detail with customer satisfaction at the forefront of our work. Projects range from small residential plantings to estate size hardscape installations with everything in between.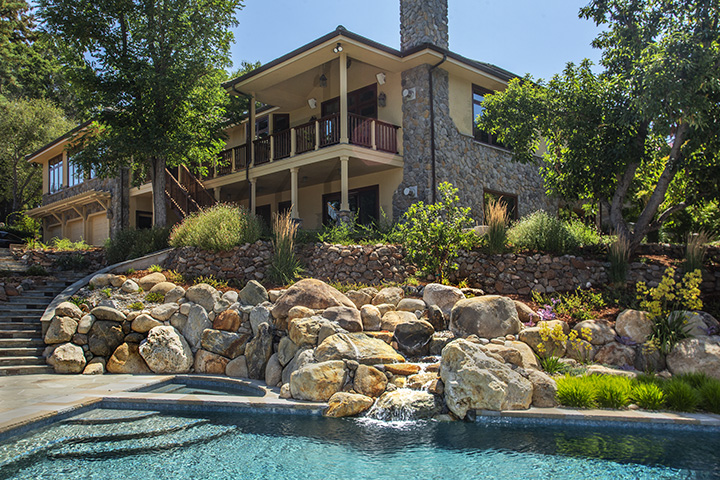 Let us help you find the right solution to your outdoor living.
You can call us, email us, or fill out the form on our contact page for a consultation regarding your landscape project or grounds maintenance needs.
We're a growing company and always looking to expand.
We take care of our employees and their families. Some of our staff have been working at Coastal Evergreen for decades and we even have some multi-generational employees.