Coastal Evergreen was founded in 1981 by Regan and Lori Barry in Santa Cruz County. In the early years the business focused on grounds maintenance while adding in some small landscape projects from time to time.  As our reputation grew so did the need to acquire skilled workers along with the training our existing crews needed to provide the professional services our customers deserved. Those services included  landscape maintenance,  design, consultation,  carpentry, masonry, plantscapes, irrigation install and management and custom water features. 
 In 2002 our son Niles Barry partnered with the family business and was instrumental in creating our business structure and supporting the development of the company goals of quality and service first.  His leadership has allowed us to compete with the fast growing landscaping industry in Santa Cruz and Santa Clara Counties. Our work continues to present time with gratitude for our customers who have supported our efforts. 
No company is successful without a talented and committed workforce. Our employees are the heart and soul of Coastal Evergreen . They embody the family spirit on which Coastal Evergreen was founded. We are proud of them and how they represent their company, customers and community along with the green industry. 
It is our mission to Bring You Outdoors.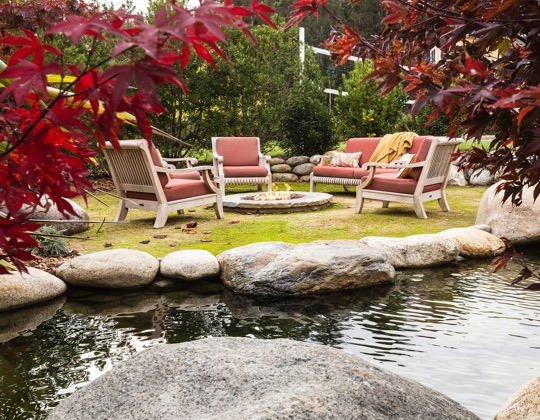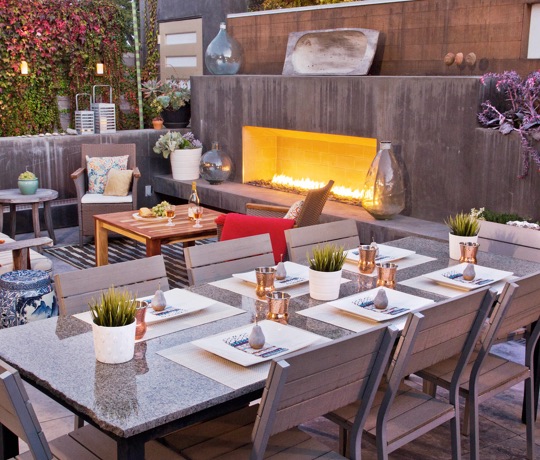 Here's some similar projects to get inspired!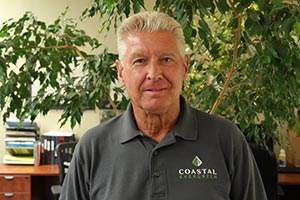 Owner | Founder | Designer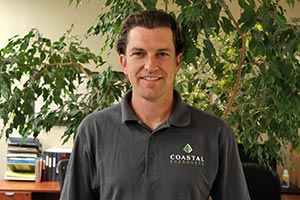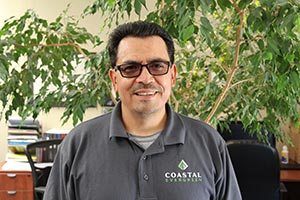 In-field Supervisor | Sales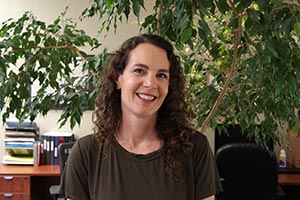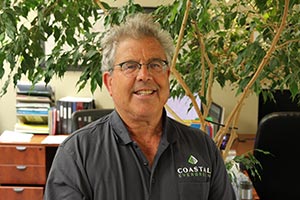 Manager of Maintenance Operations